Advocate for injury victims. Our conveniently located Baltimore office is easily accessible from the greater metropolitan area and has ample street parking available.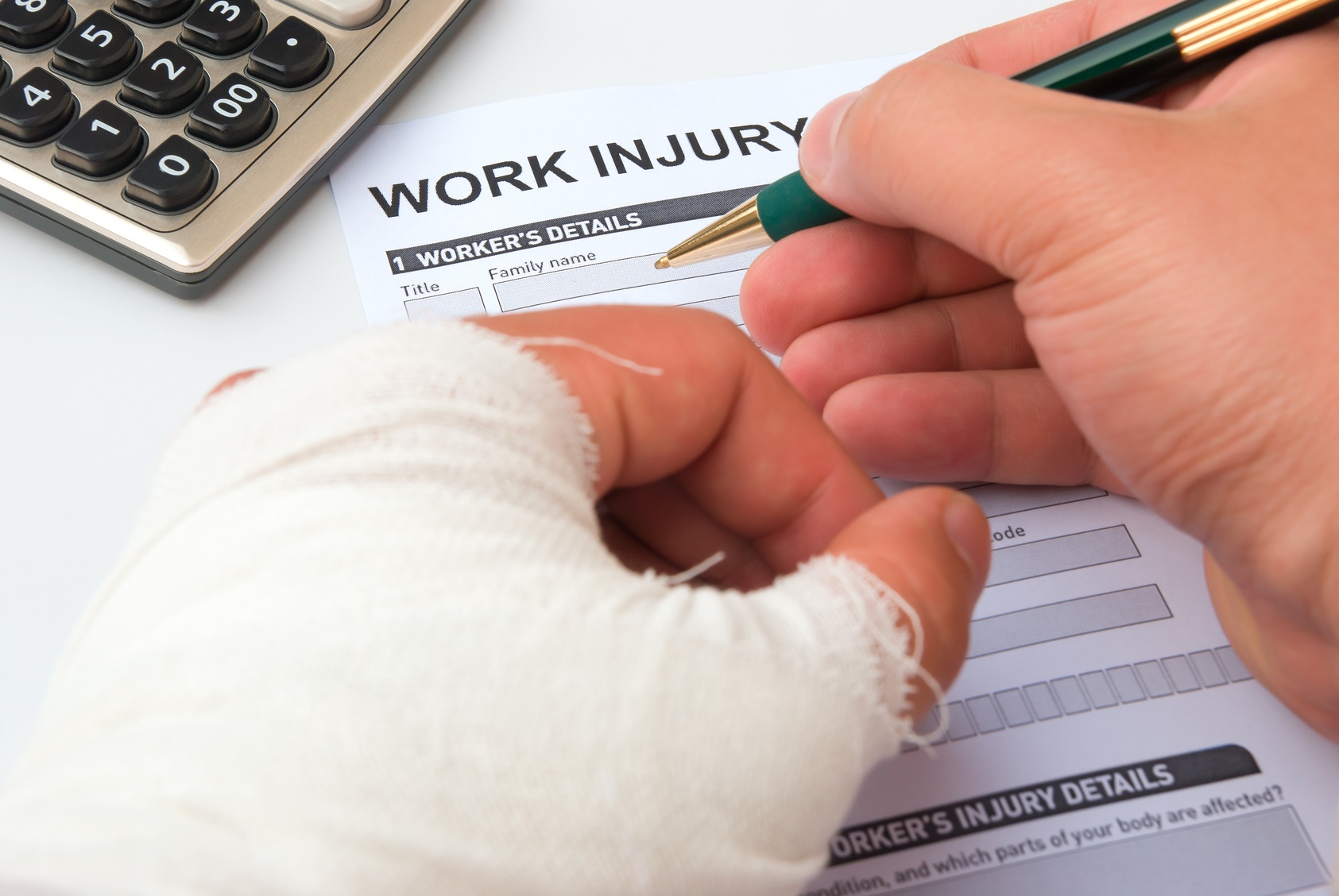 automobile accidents
The insurance company of the adverse driver will start an investigation immediately. They will work long and hard to minimize your damages and limit your recovery. Even if liability is admitted, insurance companies will rarely pay you enough money to properly compensate you for the harms and losses you have incurred due to someone else's negligence. You need a lawyer who will fight to protect your rights through diligent and aggressive representation.
dog bites
If someone else's fluffy dog causes you serious injuries, call Diva Law so we can be your passionate Pitt Bull. We will investigate the tragic incident and determine if your violent attacker has a vicious past. You need an attorney who will work relentlessly to hold the pet owner responsible for your injuries.
Bicycle accidents
Our office is in the heart of Baltimore's bicycler's paradise. Surrounded by bike lanes and bike share stations, we see many cyclists put their lives at risk due to the negligence of other drivers. If you are injured because a driver failed to share the road with you, call us so we can make them share in your pain and suffering. We are dedicated to pursuing the maximum recovery possible for each and every client.
train accidents/fela cases
Marylanders have fond memories of the Baltimore & Ohio Railroad, but don't let nostalgia keep you from receiving just compensation for your injuries. We are home to Amtrak's growing, high-speed common-carrier system, which makes for a very risky commute. Many times crashes at railroad crossings are caused due to inadequate warning devices. If you are injured in a train wreck in the Old Line State, call us so we can get you back on track.
Workers compensation
When you're injured on the job, the last thing you want to worry about is dealing with your employer's powerful lawyers and insurance companies. Instead of understanding and compassion, many times a co-worker or manager may advise you against filing a claim. Call us so we can help you with the necessary forms and ensure you receive your lost wages, medical treatment, rehabilitation services, and any other benefits available.
Medical malpractice
When you go to a doctor or put your life in the hands of a hospital, your safety should be their first concern. If a doctor or other healthcare provider breaches their duty and negligently causes you harm, you have the right to make them pay for your injuries. Medical malpractice cases can be very complicated. No matter how skilled your doctor is, your legal professional should be able to hold your medical professional accountable for the deplorable error.
Get in touch.
We know that finding the right attorney to represent you is a choice not to be taken lightly. That's why we offer free consultations to walk you through your needs. You do not pay a fee or costs unless you get a recovery.
Contact
➤ LOCATION
10 W. Eager Street, Suite 400
Baltimore, MD 21201
☎ CONTACT
443-963-DIVA (3482)